Copyright © 1995 - 2013 Soft Blue, LLC. All Rights Reserved.
Website: www.softblue.com Email: softblue@softblue.com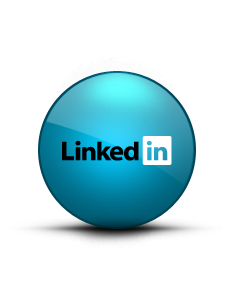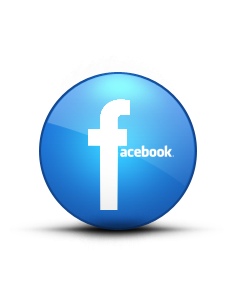 SOFTBLUE, LLC
POB 162756
Atlanta, GA 30321
Phone: 678-613-3716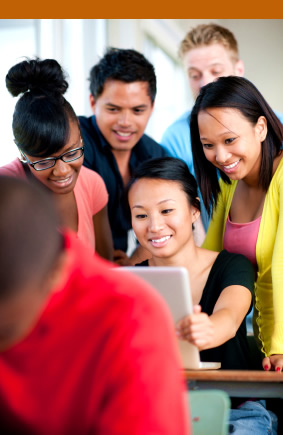 Our Focus
Soft Blue, LLC has focused its resources to the development of education software products and geared it towards the general education market and at- risk populations (culturally, financially and educationally.)
The company's mission is to enhance the educational and developmental experience of school age children using diverse images in urban culture that tie into key disciplines in education curriculum.
Soft Blue and its partners devote time and energy to provide responsible parents and progressive education organizations with software products that increase the interest for learning while building self-esteem and critical thinking skills in today's children.
Soft Blue areas of planned product development include the introduction of local, national and international peoples in their habitats and environments as well as, curriculum enhancement in the areas of Math, Social Studies, Science, and Language Arts.
Soft Blue's technological focus is intelligent "Smart-Logic" a proprietary software platform developed by Soft Blue to create individualized learning-paced systems.